Account Alert
If you are the owner or administrator of this site, please Login now for important account information.

Not involved in the administration of this site? Please disregard this message.Please Click here to dismiss this alert.
FREESERVERS IS A UNITED ONLINE COMPANY
Copyright © 2016 United Online Web Services, Inc. All rights reserved.


HOME: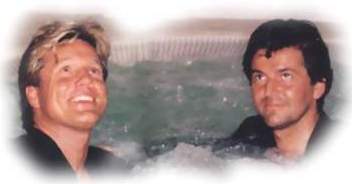 Do you feel like you have to be ashamed when you say you like Modern Talking?
Well stop it! Join the campaign!

It's time we stand up and fight and tell everyone that there's no stigma, and nothing to be ashamed of with Dieter and Thomas!!


The way to join us is simply by joining our discussion group.
In it, you can share news & views about TA and MT, and also take part of stories by fans, etc.


And now, remember:

You can win if you want,
if you want it you will win!
Now, go and tell all your friends to join this campaign as well!
You know... the more the merrier... or whatever...


Join in this lively discussion group!
In it, you can share news & views about DB and MT and other Bohlen-productions
- and in what way you like: we believe in true freedom of speech!

NEVER FORGET THIS SENTENCES:
ANYTHING IS POSSIBLE.



Do You Know The special Site For Thomas Anders?